OUTDOOR FURNITURE
---
Imagine a midsummer fete spent joyously 'round the sumptuous organic lines of your outdoor dining table, illuminated by the captivating soft glow of Royal Botania outdoor lighting, and of course, surrounded by your loved ones. Or perhaps you dream of a day spent luxuriating in the sun on a luxury sun lounger beneath the enchanting canopy of your design parasol, while the children splash merrily in the cerulean blue of your pool. Royal Botania outdoor furniture transfigures your outdoor space into an alluring realm of sophistication – the true stuff of dreams.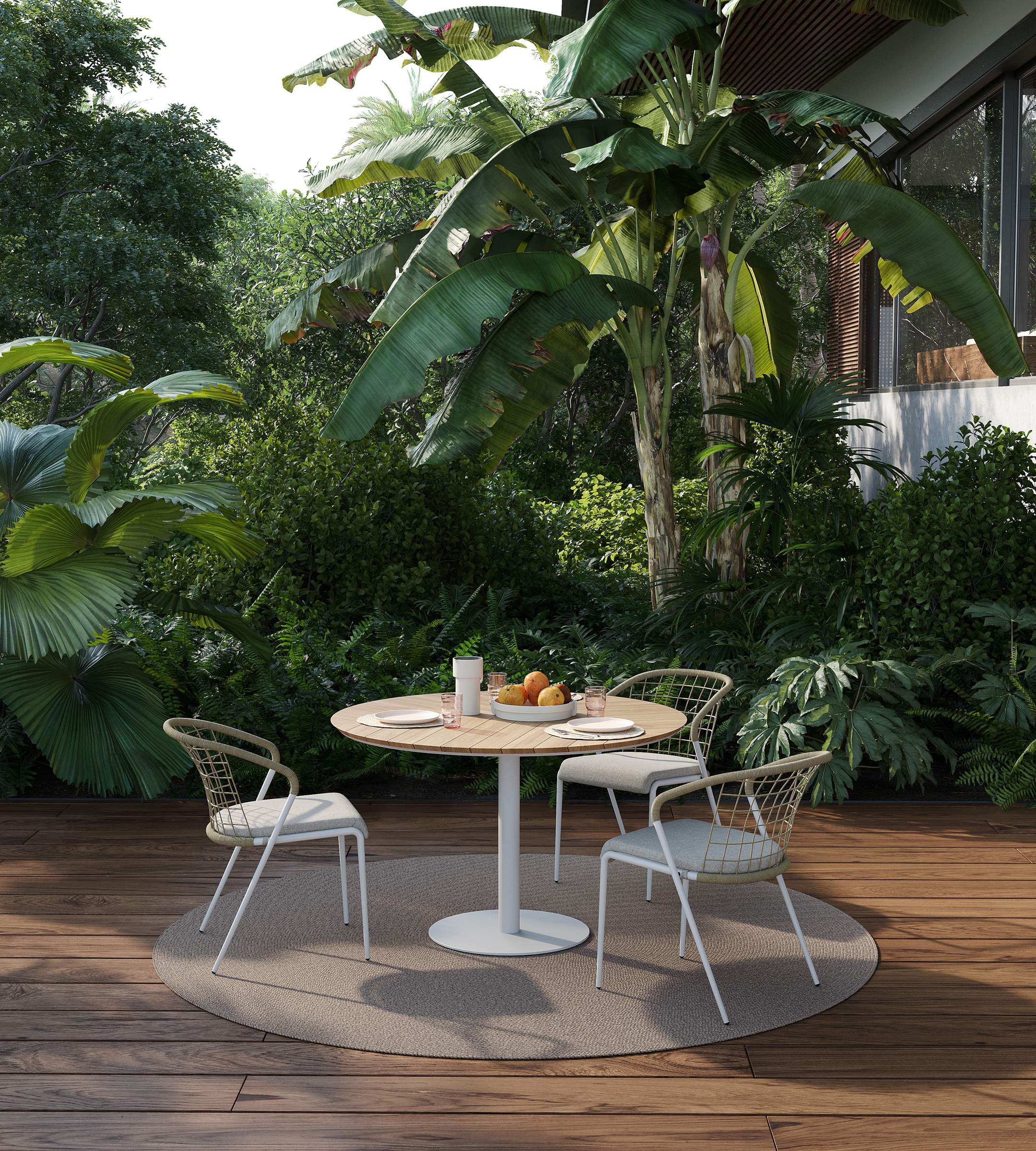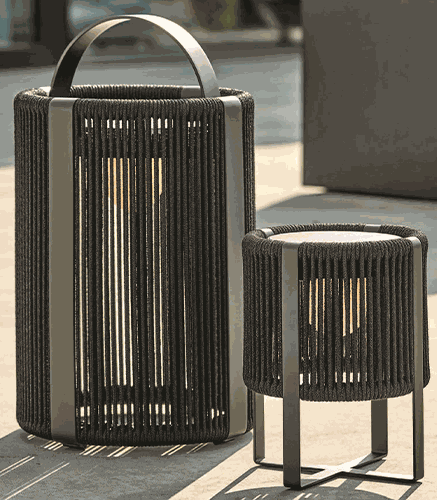 OUTDOOR LIGHTING
---
The faint tangerine glow of the sun has dipped beneath the horizon and a sultry darkness descends. Transform your evening garden with Royal Botania outdoor lighting to suffuse your space with an ambience that invites you to unwind in the comfort you deserve. Every design evidences timeless craftsmanship and yields a series of outdoor lights featuring strong, elegant materials that are destined to illuminate your exclusive outdoor space into a space of enchantment.

UMBRELLAS
---
Sipping a tall glass of chilled, fruit-infused water, comfortably leafing through a copy of your favourite magazine, or sharing a few golden tips with a friend over an espresso – however you choose to while away the hours, Royal Botania garden umbrellas shield you from the sun's rays under an elegant canopy of shade. From the iconic and award-winning Bloom, with its strutless design and flowing contours to the Oazz, a minimalist's dream come true, Royal Botania design parasols elevate the bliss factor of every exclusive garden.